Tsurumi University traces its origin to Tsurumi Girls' High School , e stabl ished in 1925 to commemorate the 600th anniversary of the death of the great Zen master, Keizan. Keizan founded Soji-ji Temple, the parent temple of Tsurumi University, and one of the two head temples of the Soto-Shu Buddhist sect.
Today, Tsurumi University is comprised of the School of Dental Medicine (six-year program),the School of Literature (four-year program), and Tsurumi Junior College (two-year program for the Department of Early Childhood Care and Education and three-year program for the Depar tment of Dental Hygiene). Graduate programs are available in both the School of Dental Medicine and the School of Literature.
Tsurumi University is founded on the philosophy and teachings of Keizan, who emphasized "Awakening Buddhahood and thanks to all beings."
At Tsurumi University, there are 685 faculty members for a student population of 2412 (2023data). This high ratio of teachers to students provides an excellent educational environment for students and stands in contrast to otheruniversities in the area.
Tsurumi University is located near the border between the international cities of Yokohama and Kawasaki, and with close proximity to Tokyo This convenient urban location offers numerous cultural, dining, and entertainment options for students and families alike. Several train and bus lines provide easy access to our campus (JR Keihin-Tohoku Line; Keikyu Line; and Tsurumi Municipal Bus System).
The Tsurumi University campus occupies 450,000 square meters and is covered in flowers and trees. The park-like atmosphere, coupled with the close proximity to the spacious Soji-ji Temple grounds, make our campus an oasis of green in the surrounding urban landscape. Thanks to this peaceful, relaxing environment, Tsurumi University is the ideal environment for study. We strive to foster graduates with an international outlook as well as the compassionate human qualities that our founding Buddhist fathers envisioned.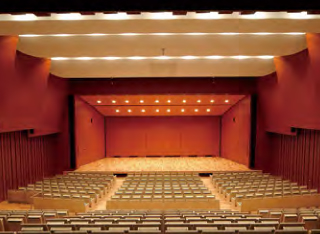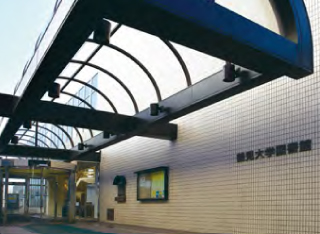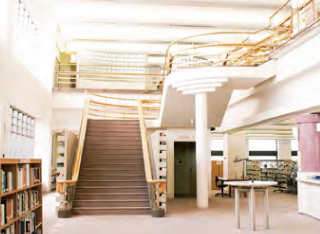 Close
About Tsurumi University
Facilities
Undergraduate Schools
Graduate Schools
Tsurumi Junior College
Life
Inquiry
Sitemap